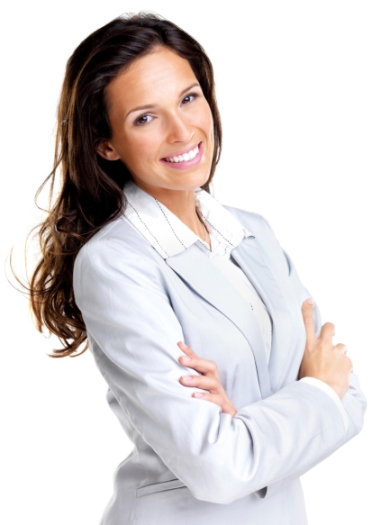 VERSTER-ROOS INCORPORATED ATTORNEYS & CONVEYANCERS is a South African based law firm specializing in various fields of law.
Our Director:
RETHA VERSTER (BA (PU for CHE) LLB (UP)) is the most senior Director of VERSTER-ROOS INCORPORATED ATTORNEYS & CONVEYANCERS. She is a senior practicing attorney and admitted since 1999. Retha has right of appearance in the HIGH Court of South Africa and she is also a qualified and admitted Conveyancer. During 2012 she was one of twenty-four candidates selected to attend the National Adjudication Skills Course presented by The Law Society of South Africa. In the same year she also completed an Advanced Diploma in Business Rescue. Retha brings a wealth of experience and capability to the firm.
VERSTER-ROOS INCORPORATED ATTORNEYS & CONVEYANCERS is furthermore assisted by a highly capable administrative and professional team in the day-to-day administration and functioning of the firm.
OUR MISSION:
VERSTER-ROOS INCORPORATED ATTORNEYS & CONVEYANCER'S mission is to bridge the gap between legal tradition and the needs of our clients in the modern legal and technological sphere. We therefore strive to serve as a primary resource partner in all aspects of our client's business growth and development.
Disclaimer:
Whilst we make every effort to ensure the accuracy and completeness of the content shown on this site, the information provided is not intended to be construed as specific advice or a recommendation made by us, nor does it necessarily reflect the views of Verster-Roos Incorporated Attorneys or its directors. The use of this site, applications and services provided is entirely at the user's own risk. We shall not be liable for any loss, damage (of whatever nature) or expense which may arise out of any information, links or services on this site.